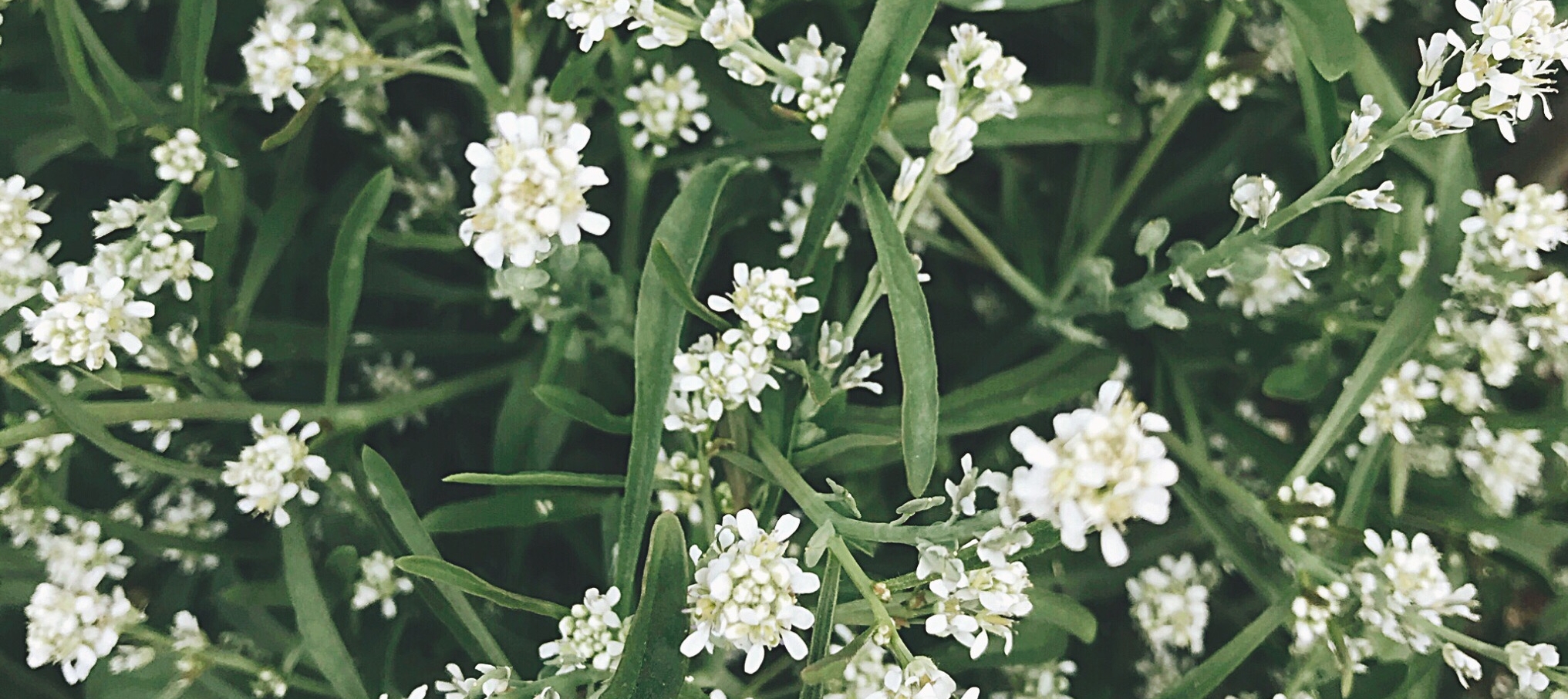 Frequently Asked Questions
WHAT DO YOU GROW?
I grow a huge variety for a small farm, specializing in unique, trendy and easy-to-arrange flowers. I grow with the seasons, so what's available in May may not be available in September. Sign up for my newsletter to be updated on what's fresh on the farm during the growing season. Here are some examples:
SPRING - Anemones, Ranunculus, Tulips, Bells of Ireland, Hellebores, Narcissus, Stock, Snapdragons, Cress, Statice, Strawflowers, Icelandic Poppies, Forget-Me-Nots, Sweet Peas
SUMMER - Dahlias, Garden Roses, Rudbeckia, Gomphrena, Amaranth, Pincushion Flower, Yarrow, Sunflowers, Sweet Peas, Hyssop, Cosmos, Marigolds, Celosia, Basil, Asters
FALL - Dahlias, Sunflowers, decorative gourds and pumpkins, decorative grasses, Chrysanthemums, dried flowers, Ornamental Kale, various native foliages
WINTER - Dried flowers, holiday wreath foliage, Amaryllis, Paperwhites
ARE YOU ORGANIC?
I follow all sustainable and organic practices, though I am not certified organic. Flowers are never sprayed, all soil amendments are organic and I am continuously updating to the most sustainable practices with an eye towards healthy soils, pollinator and salmon habitats and low tillage.

WHAT ARE YOUR PRICES?
This is a question with a lot of answers! Just send me a quick email and I'm happy to discuss estimates for your unique flower needs - no strings attached. If you are a florist in the area (Pierce County), sign up for my newsletter for up-to-date fresh lists.

DO YOU DELIVER?
Flower orders can be arranged either to pick up on farm or to be delivered. Obviously, your location plays a part in whether delivery is possible and if there may be an additional fee. Contact me to find out delivery options for you.

Can I visit the Farm?
The farm is not regularly open for visits, but if you would like to arrange a time to come see the flower fields, take a tour with me or book a photography session, just contact me! Also, sign up for the newsletter to be notified of any on-farm events.
More Questions?
Just contact me. Seriously! I'm happy to hear from you.